Back to activity! How was your Christmas and New Year's parties?
I had busy but still great days! Also very happy that me and my husband could enjoy everything close to my parents. They came all the way from Brazil!
They sure recharged my batteries for a while hahah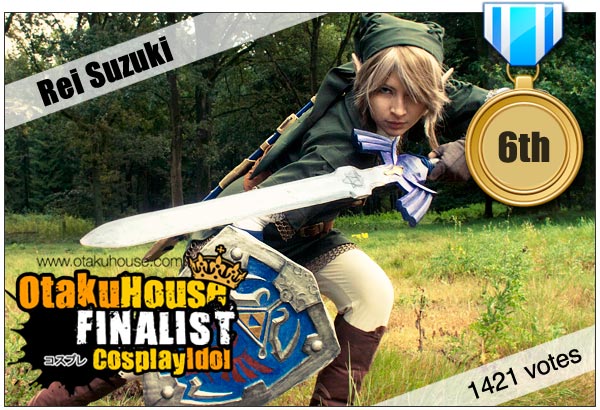 Talking about recharging batteries and happiness, I would like to thank all of you that helped me voting on the
Otaku House
cosplay contest!
I got the sixth place and entered to the top 10 best cosplays of Latin America. That sure makes me fell like a winner!
I wouldn't be able to manage it without your help, so... THANK YOU!

And for those that still wanna have some laughts, here is the link of my video voting request:
[link]
---
A happy and awesome 2013 to all of you!